Hair Team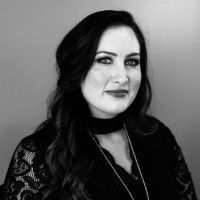 ​​
Amanda:
From the start of Amanda's career in 1998, she has demonstrated natural talent and exceptional skill for hair design. She joined the American Image team in 2000. Through her participation as a mentor for the hair team's associate program, she has been a critical component to the team's culture and growth. Amanda continuously attends education opportunities to stay abrest the latest practices and trends. She has traveled to NYC for Matrix and Bumble & Bumble education, as well as training for Aveda, Redken, L'Oreal Professional, and more. She is both Keratin and HotHeads certified.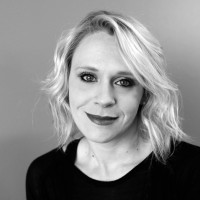 Ashley
is a senior-stylist at American Image. She has been doing hair for 12 years. She excells at finding the delicate balance between fulfilling each client's individual needs and developing their own look. She is also up to date on all of her training and classes. She is very professional and energetic. She enjoys doing color, cuts, and styling.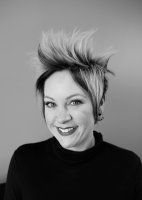 Carrie
joined the American Image team in 2011. Her bubbly personality makes sitting in her chair an ultimate experience. She thrives on serving her clients. Her ongoing education keeps her current on the latest trends. Clients who feel bored with their look can trust Carrie to make suggestions to help them try new styles and color to wear with confidence. She specializes in pixie cuts, sharp swing bobs, color, and keratin treatments. She is certified in Hot Heads hair extensions and Keratin treatments. Carrie also attended The Redken Exchange in NYC.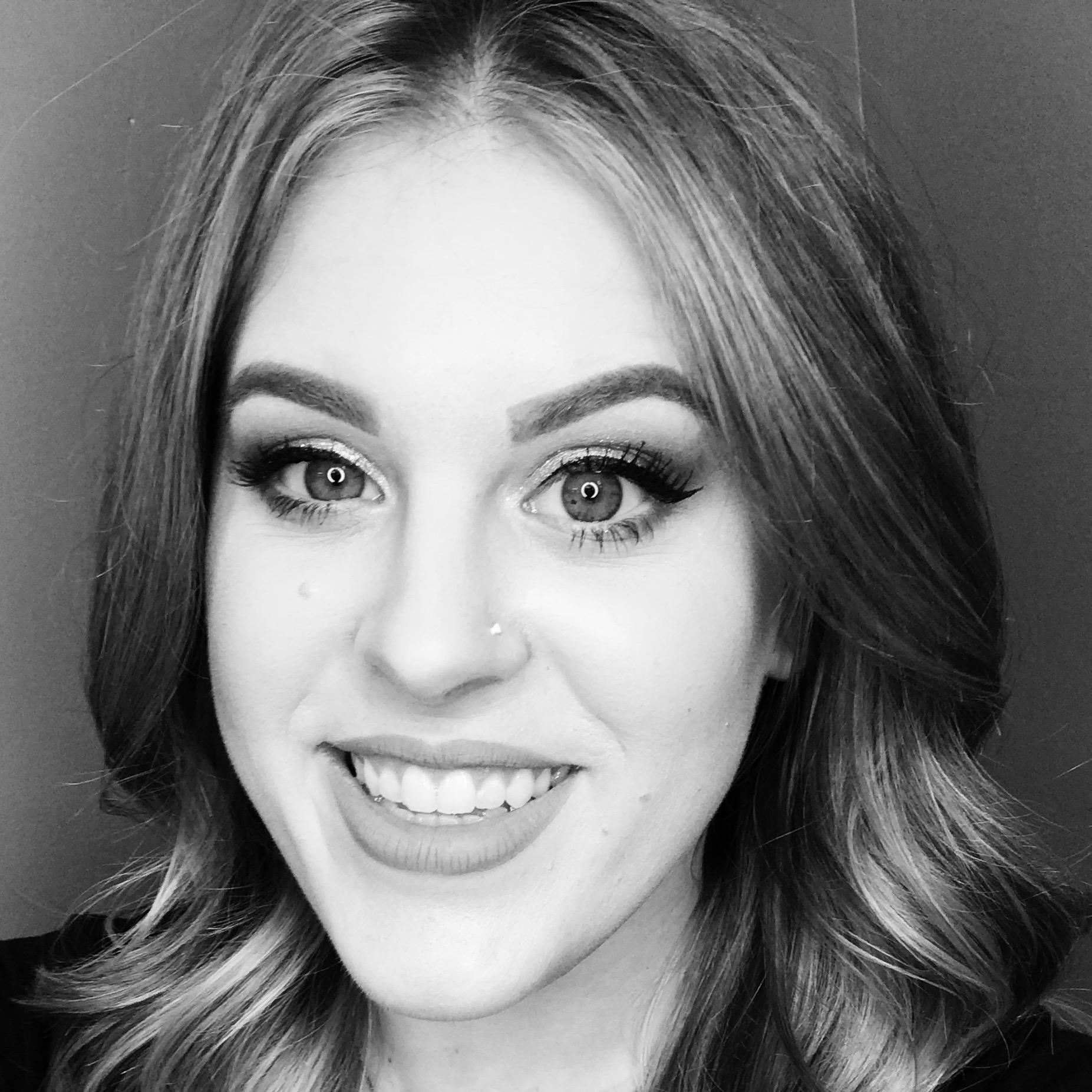 Emily
entered the hair business in June of 2015. She graduated from a cosmotology school in California shortly after she made the decision to come back to Missouri and join the American Image team. She is continuing her education by attending classes through L'Oreal and Aveda to ensure she keeps up with current trends and techniques. Her passion is color, but she also loves to create hair styles that can easily be replicated at home. Along with her work in hair styling, Emily's interest in beauty has led her into the art of makeup.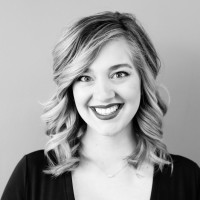 Hannah
is a third-generation hairstylist from a small town in central Illinois. She specializes in balayage, color services, and men's cutting, but her passion lies in bridal hair and upstyling. If she's not behind the chair, she's either drinking too much coffee or spending time outside with her husband and her two-year-old son, Tate.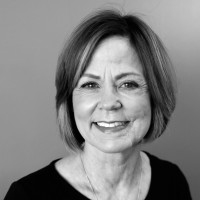 Jill: 
There is no greater fixture at American Image than Jill. She has been a stylist since 1995 and has received advanced training through Aveda and L'Oreal professional, as well as, many other educational programs and product lines. She is passionate about hair and loves personalizing each clients color and cut to fit them perfectly. Jill's welcoming and personable demeaner always makes her clients feel assured they will leave feeling their absolute best.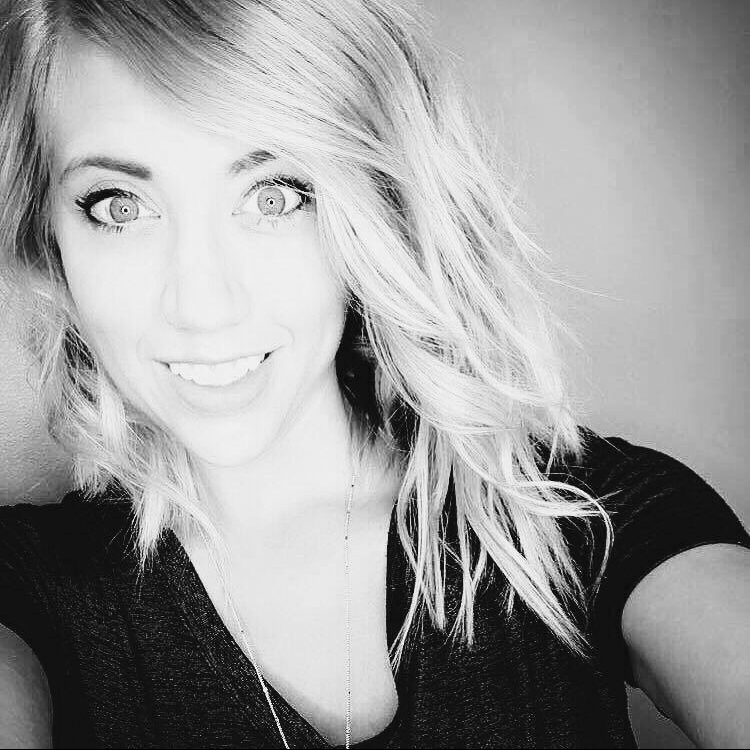 Kasey
has been a hair designer at American Image since 2010. She graduated from the Salon Professional Academy as a level 4 stylist. She has taken part in St. Louis Fashion Week, doing runway hair. She is part of the American Image Bridal Team, and enjoys doing bridal hair. She is a specialist in HotHeads Hair Extensions. Making people feel beautiful is what makes this career her passion.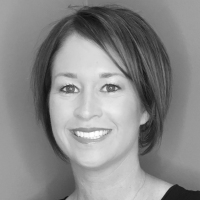 Lori
has been with American Image since 2004 after completing the American Image associate program. She has grown her business and her clients have become family to her. In the beginning of Lori's Career, she was privileged enough to work for the company, FHI Heat traveling North America for 7 years attending hair shows all over, allowing her education to grow even more.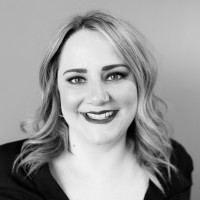 Mary
 proudly gave her first haircut in kindergarten. Since then her passion for her work hasn't changed a bit. One thing that has changed however, is more than eight years of experience she now has. Mary specializes in and enjoys cutting curly hair. She has been certified in Deva style cutting and has integrated personal experience and training to help curly haired people gain some control over their hair! She has advanced training with Aveda in cutting, coloring, and styling hair. Along with training in  L'oreal Porfessional color line and styling. She is confident that there is no color she can't create with the training and understanding of both outstanding color lines. She is also part of our busy bridal team, specializing in both airbrush and traditional makeup along with bridal updos and styles. Mary genuinely cares about making sure that each and every guest leaves feeling more beautiful than when they arrived in her chair.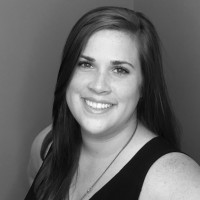 Meagen:
Just follow the loud and infectious laugh inside American Image and you will find Meagen's station. Meagen is a full service stylist who has benen an integral part of the American Image team since 2015. She's a Paul Mitchell Beauty School of St. Louis (MO) alumni. Meagen's passion for the beauty industry started as a young girl while playing salon, makeover, and dress up with her three sisters. Meagen loves learning new techniques and keeping up with the industry trends. Once you sit in Meagen's chair you will not only leave the salon feeling beautiful, but will have an instant friend. Meagen loves a fresh balayage, and the perfect red lip, but can be found on the farm hunting and fishing in her down time. If she could eat only one food for the rest of her life it would be Tacos. Meagen's dream vacation is a trip to Tahiti.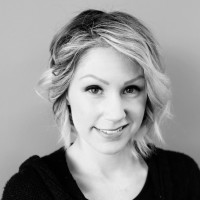 Rainbow
graduated from The Salon Professional Academy in March of 2016. From there, she joined The (A-Team) American Image Family. Rainbow is a wide range of variety and related colorful things. Rainbow is a passionate stylist that loves up-dos and makeup the most, but specalizes in enhancing natural beauty. She has done special occasion hair for several years. Rainbow loves to learn and stay current with trends and education every opportunitiy she has. Rainbow's goal is to help you see the LIGHT that shines within you!
Spa Team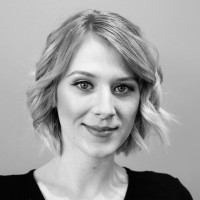 Chelsea's
position at American Image allows her to express her creativity and passion for the spa and makeup industry. Her goal is to provide exceptional service to all of the salon's amazing clients.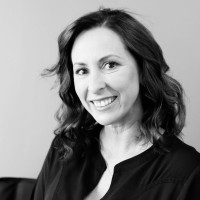 Emily
has been a Nationally Certified massage therapist since 2007 and is a member of the Associated Bodywork and Massage Professionals. She understands that every person has unique challenges and preferences, and prides herself on customizing each massage to fit each clients needs. She specializes in therapeutic deep tissue massage but can vary her pressure to accommodate light to medium Swedish, geriatric, infant and hot stone massage.  Over the years she has helped many people find relief from head, neck and shoulder tension as well as low back and sciatic pain.  Being a mother herself, she empathizes with the physical and emotional tension women deal with during pregnancy and offers a wonderful prenatal massage on our specialized pregnancy pillow. Mothers love the fact that they can lay face down up to their final month of pregnancy. She has a true passion for individualizing a path to better physical and mental health for each person she works with while creating a warm, relaxing environment in which to wind down into a deep relaxation mode.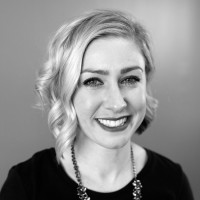 Erin
has been an esthetician and employed with American Image for over 16 years! She is known for her thurough extractions and love for shaping brows. She enjoys seeing results on clients of ALL ages! Aside from facial treatments and peels, she also performs full body waxing, makeup services, and eyelash extensions. She is sure to greet you with a smile!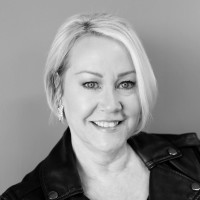 Lee Ann
has been with the American Image team for 20+ years. Estimated 42 years with a sense of humor. Specialized in customized eyebrows and peels. Services that she provides are waxing, therapeutic facials, lash / brow tints, airbrush tans, makeup / airbrush makeup, and false lash applications.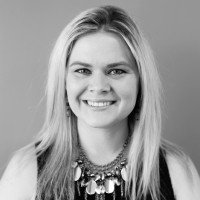 ​
Marcy
is an esthetician who has been the with American Image Team over 10 years. She is known for her quick and proficient hair removal, especially Brazilians, and knows how to calm nervous clients. She has been doing airbrush makeup longer than anyone else at American Image, and can turn your eyebrows into a work of art with our new microblading service. Her love is for learning new and exciting things. She is an educator for Nufree, our hair removal system, and has set many goals for the next few years to keep you up to date with the latest and greatest our industry has to offer.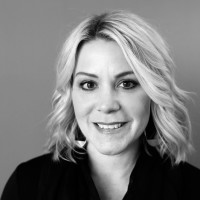 Stephanie
has been with American Image since 2005. She has worked in the beauty industry for over 20 years, with 13 years experience as an esthetician. She has been medically trained working along side physicians for 2 years. She focuses in Anti-Aging skin care and skin restoration. Stephanie creates Anti-Aging programs for her clients, combining in-salon treatments with consistant home care regimens. Working with clients who have acne prone skin is also one of her strengths. She also specalizes in Brazilian waxing and has 10 years experience in lash extensions. Stephanie has a great attention for detail and likes to have an overall vision for each client. Her favorite part of her job is educating her clients about leading edge skin care.
Nail Team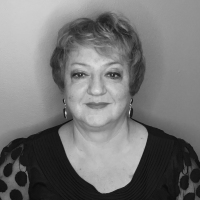 ​
Inessa:
 WIth almost 20 years of experience, Inessa specializes in manicures, pedicures, and Shellac nails. Originally from the former Soviet Union, Inessa arrived to the United States in 1990, where she settled in St. Louis with her family. While trying to figure out her career, Inessa knew that she wanted to work with people where she could make them feel good. Becoming a manicurist seemed a natural fit for her personality. She studied at the Patsy and Rob Academy of Beauty and received her manicurist license in 1992. When Inessa is not making her clients feel good, she enjoys her grandchildren, a good party (she wouldn't be a real Russian if she didn't), and a competitive game of Ping Pong. She is also very proud to be a St. Louisan and an American.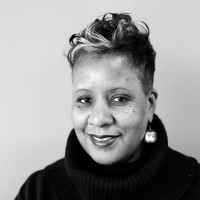 ​
Lejuana
has been a nail tech at American Image for 15 years specializing in natural nails. Lejuana's specialty is spa pedicures. Her attention to detail is unmatched. She creates a relaxing environment for each and every guest.